How does Shelter Chic's Big Brother & Big Sister Program Work?
You make a $500 tax-deductible contribution to Shelter Chic and let us know whether your pet would like to sponsor a dog or a cat
We will pair your pet with his/her Little Brother/Little Sister and send you a picture and bio on the animal you are rescuing
We will feature a picture of your pet next to a picture of his/her Little Brother/Little Sister on the "Big Brother & Big Sister Program" page on our website
We will send you bi-weekly updates on your pet's Little Brother/Little Sister so you can follow them on their journey from their time in foster care up until they find their forever home, and hopefully continue to stay in touch thereafter
Your tax deductible-donation will go towards any transport fees, veterinary expenses, food, treats, toys and other basic needs of the pet while he/she is in foster care
You and your pet will give back in a meaningful way, saving a life and having an incredibly rewarding experience!!
Shelter Chic's Big Brothers & Big Sisters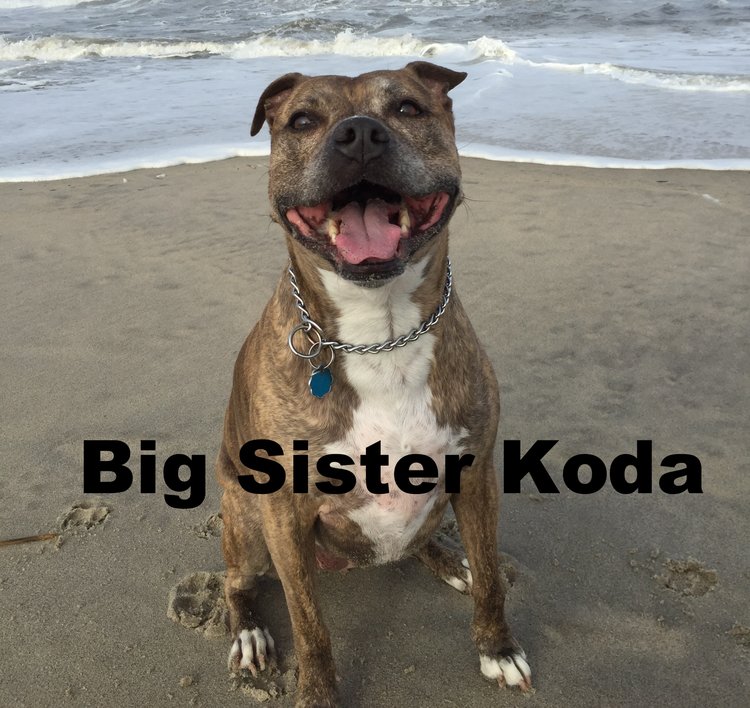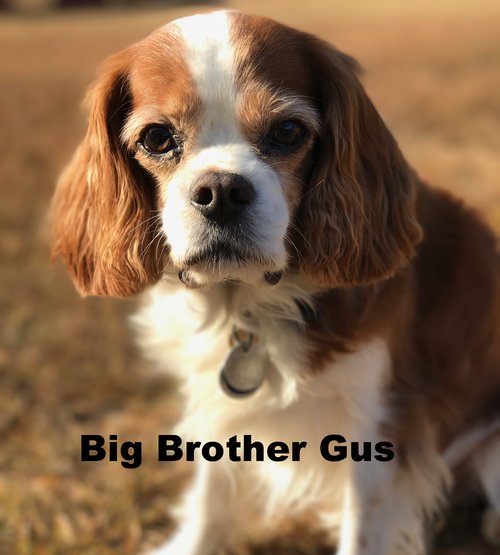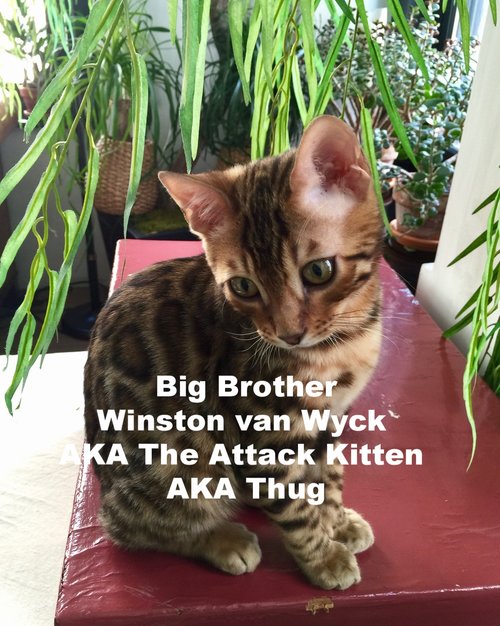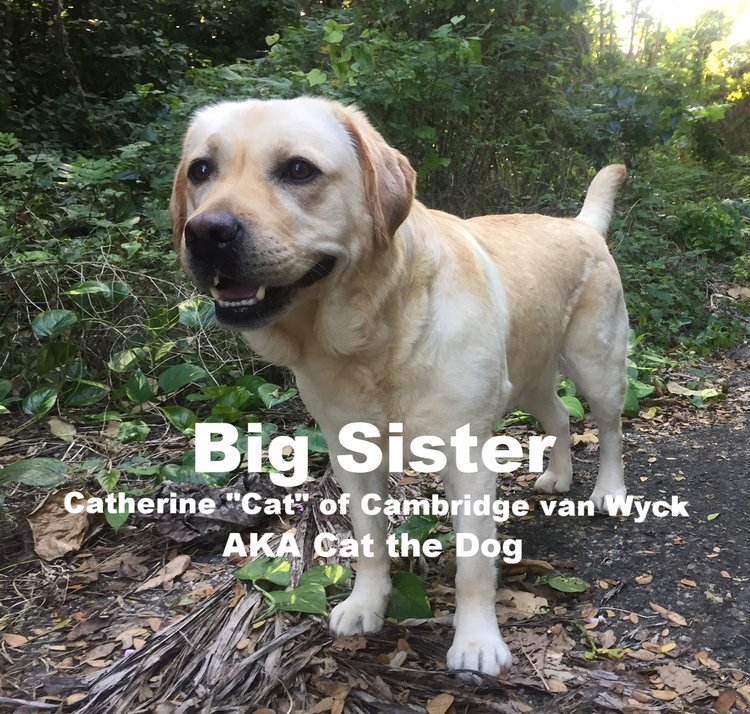 Interested in your pet becoming a Big Brother or Big Sister? Please contact us!